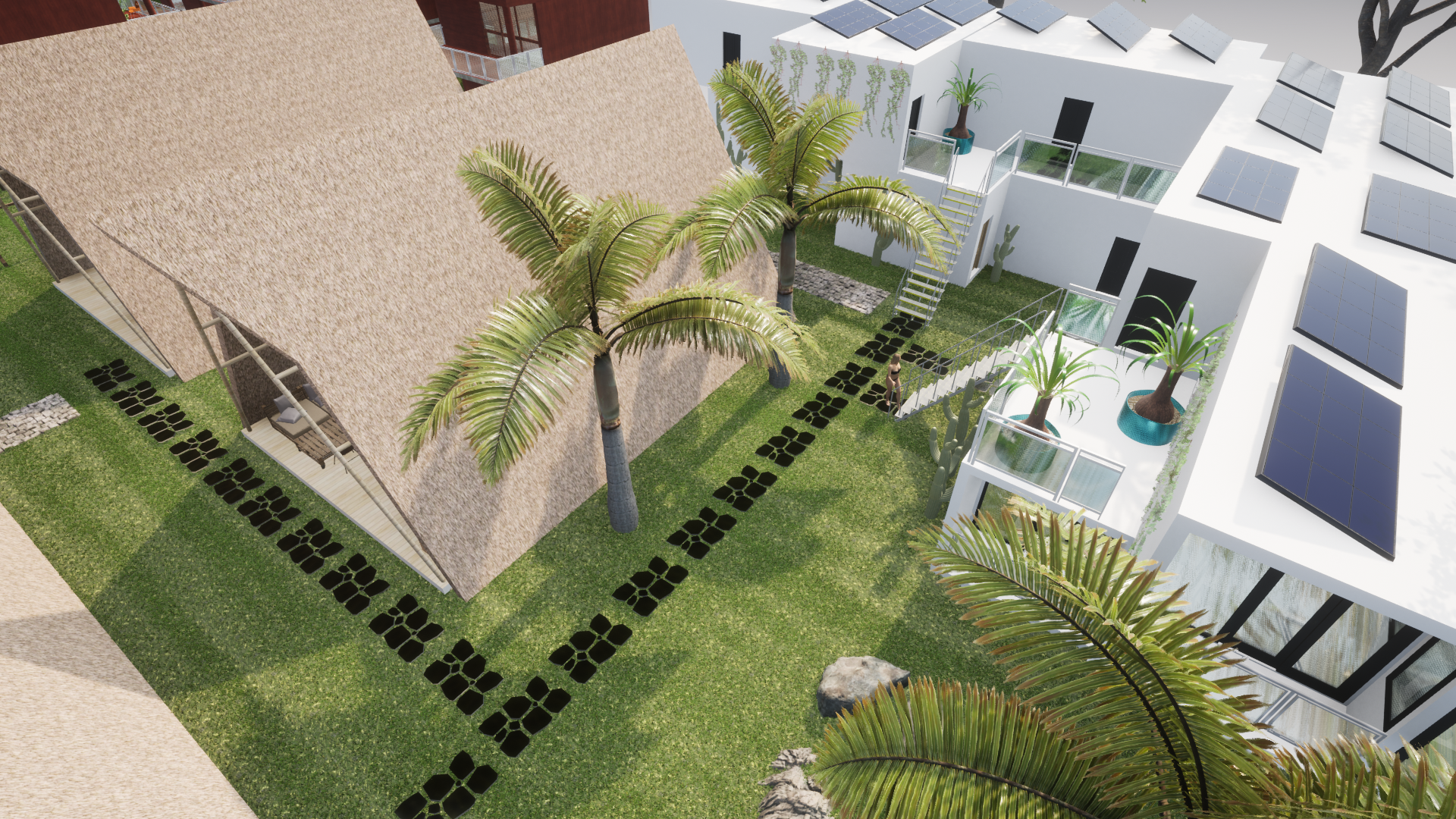 Custom 3D Design
Let's convert your dreams and creativity into reality! We will personally assist you in taking the next step into building your dream house or project.
Concept design and Visualisation
Let's sit together and take the first steps to convert your imagination into a holistic design. See how your design fits in the environment.
Financial Forecasting
Every design is connected to a financial structure. We take your design to a local contractor and request our custom quotations.
Business Plan
Still looking for other investors for your project? Let's create an appealing business plan to get the best partners on board of your dream project.
2D Construction drawings
Provide your construction workers with the technical drawings necessary for an errorless construction process.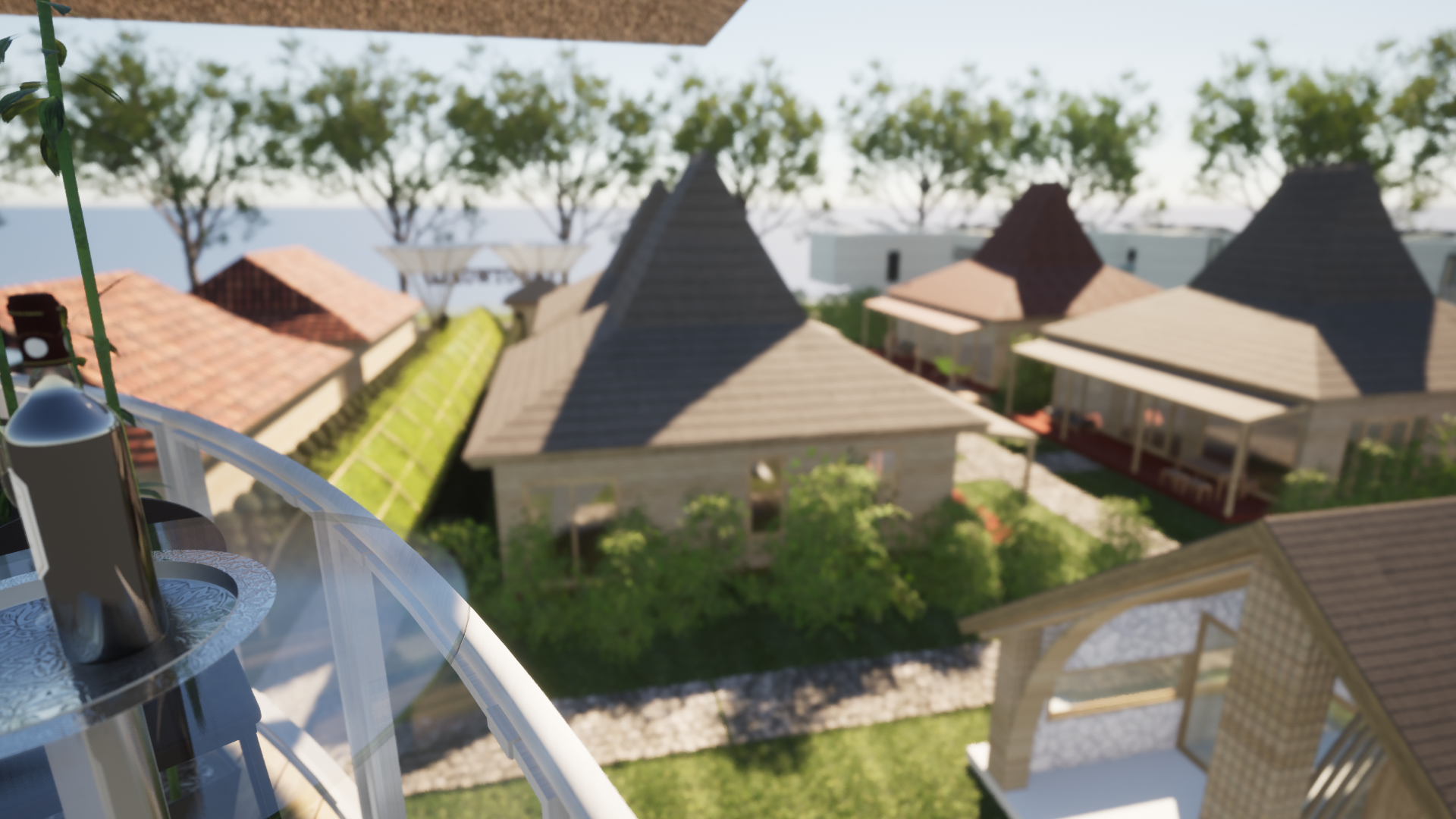 Gallery
Curious about my previous work? Please visit my gallery so that I can show you all projects I have been a part of and which projects are gonna be realised in the future. If you have any questions you can always contact me personally.